IRMCA Highlights
Concrete Professionals of Indiana [CPI]:
The IRMCA-sponsored CPI group encourages newer, concrete professionals to network with fellow industry professionals and participate in philanthropy around the State of Indiana.
Environmental and Safety Compliance Committee:
This committee group addresses industry-related environmental and regulatory issues, as well as safety compliance information.
NRMCA Certified Concrete Sales Professional Training:
Become a Certified Concrete Sales Professional [CCSP] and earn greater recognition as an effective and highly qualified concrete sales specialist. Completion of the certification training can provide increased opportunities for career and financial growth, as well as access to a broader range of roles within the industry.
Pervious Certification:
The IRCMA is now offering the NRMCA Pervious Certification Training. Contact the IRMCA directly to schedule your certification.
Promotion Groups:
The promotion groups meet on a regular basis, throughout different areas of the state, participating in educational breakfasts, pervious demonstrations, as well as planning and ACI testing.
Tech-Ed Committees:
The committee groups work to promote concrete usage, problem solve industry issues, and sponsor educational programs for members of the ready mix industry.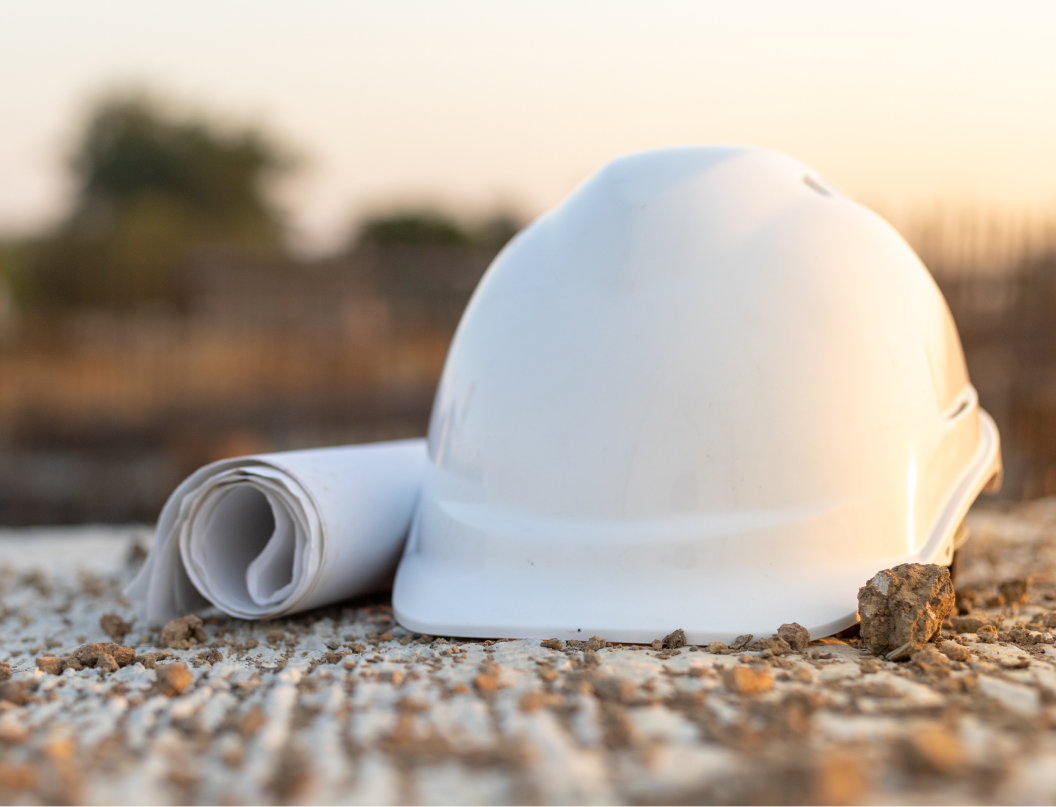 Contact the IRMCA directly if you would like to become involved in an IRMCA committee or group:
info@irmca.com