THE CONCRETE
ADVANTAGE
When Building with Concrete, you are Building with Strength.
Residential
Residential concrete uses cast-in-place construction for single- and multi-family dwellings, as well as for a variety of ancillary structures and designs. With a wide range of different applications, concrete can be the ideal choice for your next home project.
Learn More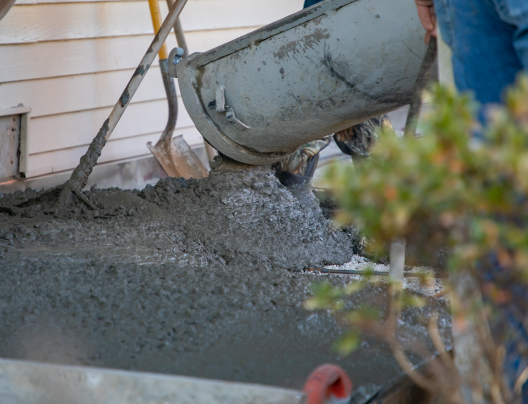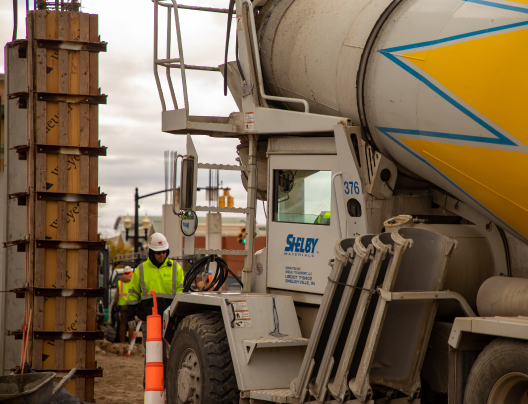 Commercial
Commercial concrete applications can be found throughout every area of a building structure; floors, walls, pavements, even in the architectural design details. Due to the structural demands and durability requirements, commercial concrete requires a stronger mix and heavier reinforcement.
Learn More
CONCRETE
RESOURCES
Let the IRMCA be your primary resource for updated regulations, guidelines, and procedures.
Member Directory
Did you know that 95% of the Ready Mixed Concrete Industry of Indiana is represented by an IRMCA Membership?
INDUSTRY RESOURCES
The concrete industry is continually evolving. It can be difficult to stay ahead of new requirements and learning opportunities.
careers in concrete
Are you searching for your next career or industry opportunity? Let the IRMCA guide you to your next role!
5.8 M
Yards of Concrete Sold Yearly in Indiana
500+
Vacant Concrete Positions
5,000+
Occupied Concrete Positions
20
Concrete
Producer Members
4
Cement
Producer Members
It is my firm belief that "We are Better Together!" I recognize the value of being involved in IRMCA Groups like the Technical & Education Committees. I appreciate knowing that this group is working for the overall good and advancement of our industry.
What I've always appreciated about the IRMCA is the interaction between members. Our membership group has fantastically cool people. And the ability to network together regularly is extremely valuable. Additionally, it's well worth the IRMCA membership to have access to the education, support, and promotion of anything and everything ready mix-related!
I like interacting with everyone from different parts of the industry during the Short Course. It's nice to catch up with people that I've met in the past, from other parts of the state.
The roundtable sessions at the IRMCA Short Course is one of my favorite times. Interacting with other producers and hearing the issues and battles they're facing, and how they are dealing with them is invaluable conversation.
I look forward to the IRMCA Short Course each January. It's a time to come together as an industry and learn from top notch technical speakers. The event is also a great networking event to reconnect with old friends and make new ones. This is a "can't miss" event for me each year!
I really enjoyed the new venue for the 2023 Short Course; the industry networking; and this year's speakers. Seeing more young people becoming members of our organization is great to see as well!
EVENTS
The IRMCA sponsors and hosts ongoing educational programs and annual conferences. Let us help you maximize your concrete knowledge by attending our events!
Wednesday, March 22, 2023 at 11AM Eastern
Thursday, March 23, 2023
11:00am - 12:00pm EST
Thursday, April 6, 2023
11:00am - 12:00pm EST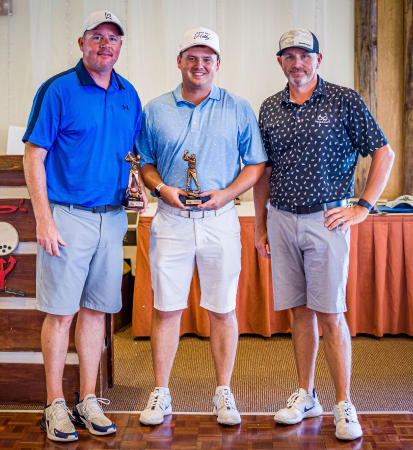 NEWS
Stay up to date with the latest news and concrete
industry changes.