EVENTS

ARCHIVE
Welcome to the IRMCA Events Archive, your spot to check out our past events and stay updated with the latest highlights. Explore event agendas, read articles featuring event highlights and association news, and watch videos capturing memorable moments from previous events.
CoMmunity Outreach

aRCHIVE
Dive into the heart of IRMCA and its commitment to the next generation of industry leaders. Geared towards high school students, dedicated educators, and curious Hoosiers, IRMCA's Community Outreach Events provide hands-on and memorable experiences for all. Experience a journey of career promotion, interactive events, and inspiring events helping to form and shape the future of Hoosier concrete.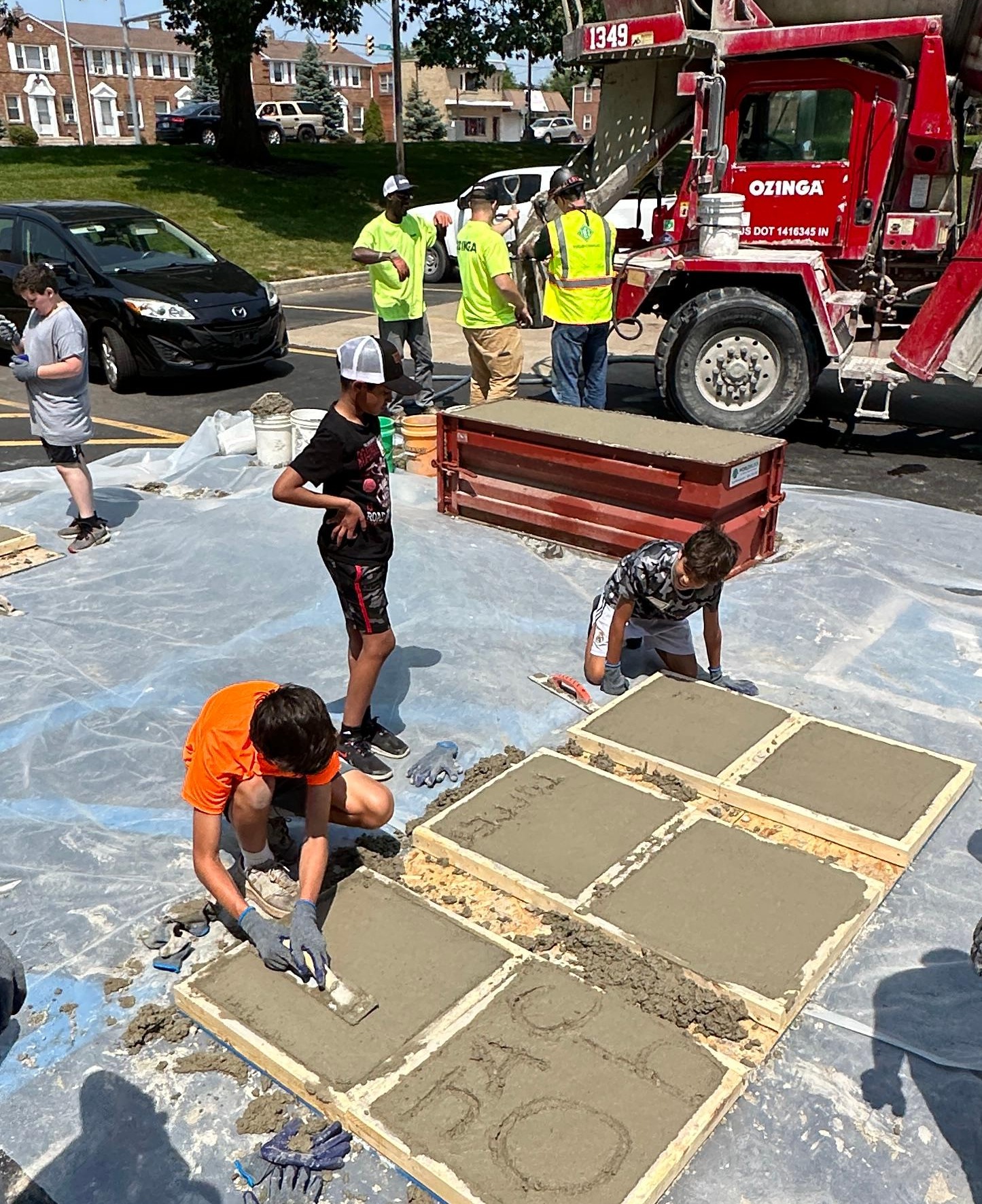 NEWSLETTERS

ARCHIVE
Bringing our Members and Concrete Enthusiasts, the latest trends and insights from Indiana and beyond. Explore exciting stories about upcoming events, association highlights, sponsorship opportunities, and all things Hoosier Concrete Culture in our Quarterly Newsletters.
Association

Highlights
Promotion Groups

The promotion groups meet on a regular basis, throughout different areas of the state, participating in educational breakfasts, pervious demonstrations, as well as planning and ACI testing.
Environmental and Safety Compliance Committee
This committee group addresses industry-related environmental and regulatory issues, as well as safety compliance information.
Tech-Ed Committees
The committee groups work to promote concrete usage, problem solve industry issues, and sponsor educational programs for members of the ready mix industry.
Concrete Professionals of Indiana [CPI]
The IRMCA-sponsored CPI group encourages newer, concrete professionals to network with fellow industry professionals and participate in philanthropy around the State of Indiana.
Certified Concrete Professional [CCPf]
Become a certified Concrete Sales Professional [CCPf] and earn greater recognition as an effective and highly qualified concrete sales specialist. Completion of the certification training can provide increased opportunities for career and financial growth, as well as access to a broader range of roles within the industry.